What are hardcore materials and what are they used for?
What are hardcore materials and what are they used for?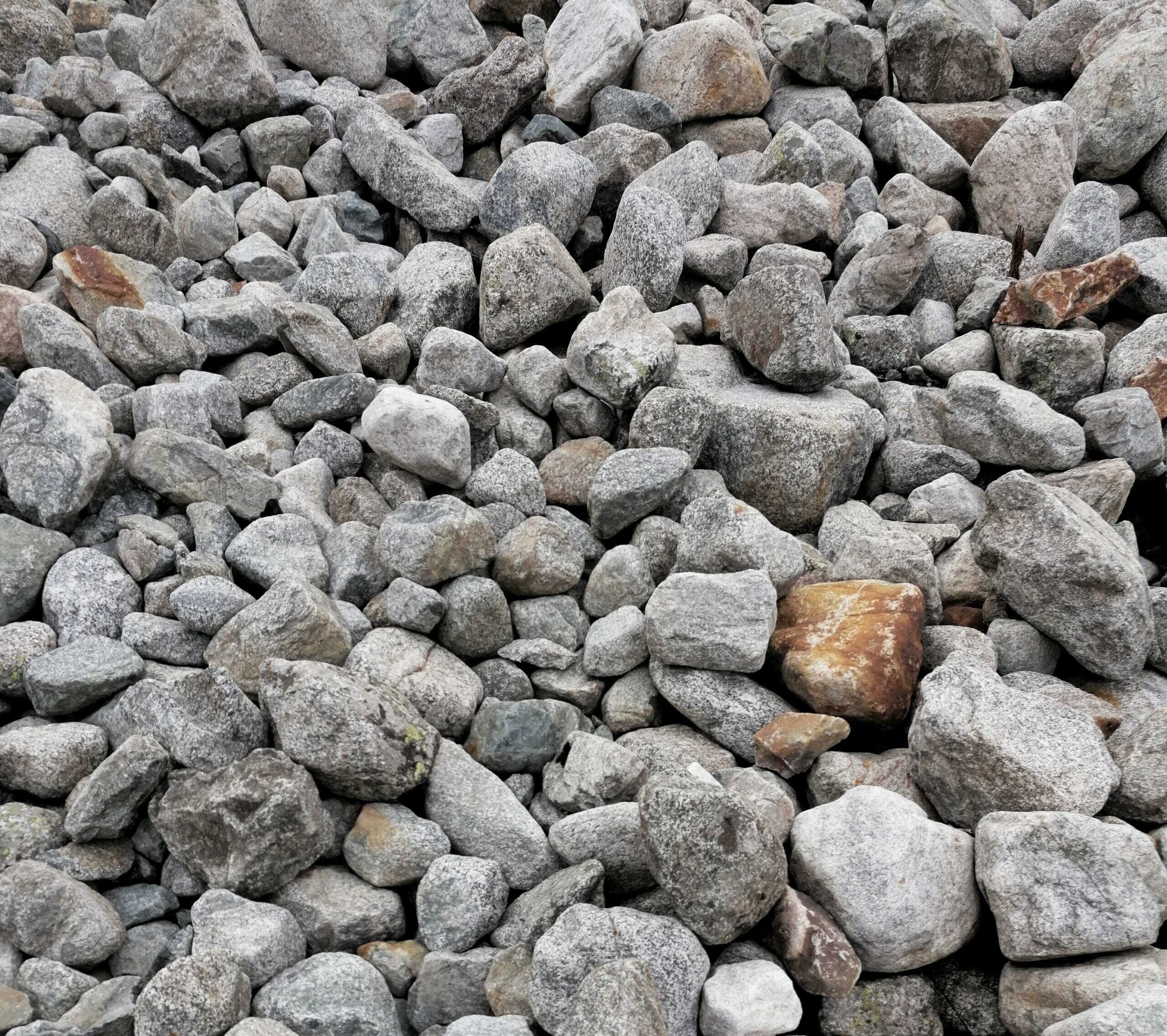 A hardcore material is an essential part that makes a strong foundation for building work. This type of material offers a well-compacted base that provides reassurance for the builder when infilling upper layers. 
Hardcore is an indispensable solution that is necessary to raise the level of a floor, forming the lower layers of road construction that protect any surface from stresses over time. Despite pedestrian areas experiencing less stress, hardcore materials are used in the construction of pavements too, preventing bad weather and excess foot traffic from causing too much damage.
Hardcore may be used in the creation of roads, paving, driveways, foundations, ground floor slabs, and many more applications. It can also be used on its own for temporary road surfaces on construction sites. Construction waste such as gravel, crushed rocks, concrete rubble, colliery spoils, and bricks can all support the making of hardcore. 
What to consider when using hardcore materials
Without the use of hardcore material, you simply can't ensure a strong foundation for building work. A hardcore bed layer provides an invaluable solution within the construction industry, allowing floors to be raised, pavements to be laid and roads to be built. 
It is incredibly important to use only high-quality hardcore due to problems that can develop if materials are not of the best standard – this type of material cannot be compromised if you want the process to be handled with punctilious care. 
The choice in size of aggregates can affect the quality of the site and the draining process. If larger concrete rubble is used, as the moisture rises, the site may pool throughout the under layers – and, when frozen, the water may expand and cause cracks to the stability of the concrete overall, regardless of the material used above the hardcore material. 
The hardcore will not support proper drainage if it is not of an appropriate thickness level. Materials need to be suitably thick as well as have the ability to be compressed before the upper layer is added. The thickness will prevent gaps from threatening the support of the hardcore layer. 
Why recycled hardcore materials are best
At McCarthy Marland, we use recycled hardcore materials for sub-base projects. Recycling concrete can provide many benefits, especially where cost savings are concerned. Instead of purchasing new hardcore materials, you can crush and reclaim concrete on-site, saving on new material costs and haulage. 
We provide recycled sub-base hardcore materials, which can be either collected or arranged for delivery from our recycling base in the heart of the Cotswolds in Tetbury. We sort waste deliveries for screening and crushing at our Gloucestershire recycling facility, and these materials form the base for our high-grade recycled aggregates and hardcore sub-base products.
Using recycled aggregates is a cheaper and, importantly, more sustainable alternative to aggregates that are sourced from a quarry.

We deliver recycled hardcore materials
At present we deliver Cotswold Chippings to Bath, Bristol, Cheltenham, Somerset, Chippenham, Chipping Sodbury, Cirencester, Dursley, Stonehouse, Stroud, Swindon, Tetbury, Wotton-under-Edge and Yate. We have a large coverage area spanning from Oxfordshire and Gloucestershire down to Bath and Somerset.
Our recycled sub-base is available via collection or delivery and can come in a variety of quantities, ranging from 20 tonnes to smaller skip capacities, right through to bulk bag quantities. Get in touch with us today to see how we can support you.
What are hardcore materials and what are they used for?