About
McCarthy Marland is a local, independent & innovative waste management company with operating sites across Gloucestershire, Bristol, Bath and Somerset, which we have been servicing since 2001.
Waste recycling is at the very heart of what we do. With our recycling rates averaging over 90%, our customers know that their waste management requirements are being taken care of in an environmentally responsible, reliable, and cost-efficient manner.
We offer a range of flexible collection services to suit your business needs, no matter how small or large your requirement may be our team is happy to help.
Our locations in Bristol, Tetbury, Wantage and Somerton, alongside our highly experienced team and our cutting edge waste segregation technology truly set up apart from our peers.
We offer waste management services to all of the following sectors:
commercial
industrial
construction & demolition
domestic & private
Our operating hours are Monday to Friday from 6.30am to 5.00pm and Saturdays from 6.30am to 12.30pm.
Following our acquisition of Valley Trading, we have now increased our service coverage between Bristol, Swindon, and up to Cheltenham and subsequently our service coverage between Swindon, Newbury, and up to Oxford by the acquisition of Aasvogel Skip Hire.
"Having started in the waste industry in 1995 and quickly moving into Senior level, Mr Marland takes care of all things financial, strategic and technological at McCarthy Marland. His firm understanding of the complex rules and regulations surrounding the waste sector allows him to navigate the business smoothly through frequent government and EU legislative changes, the financial benefits of which are passed directly on to our loyal customers."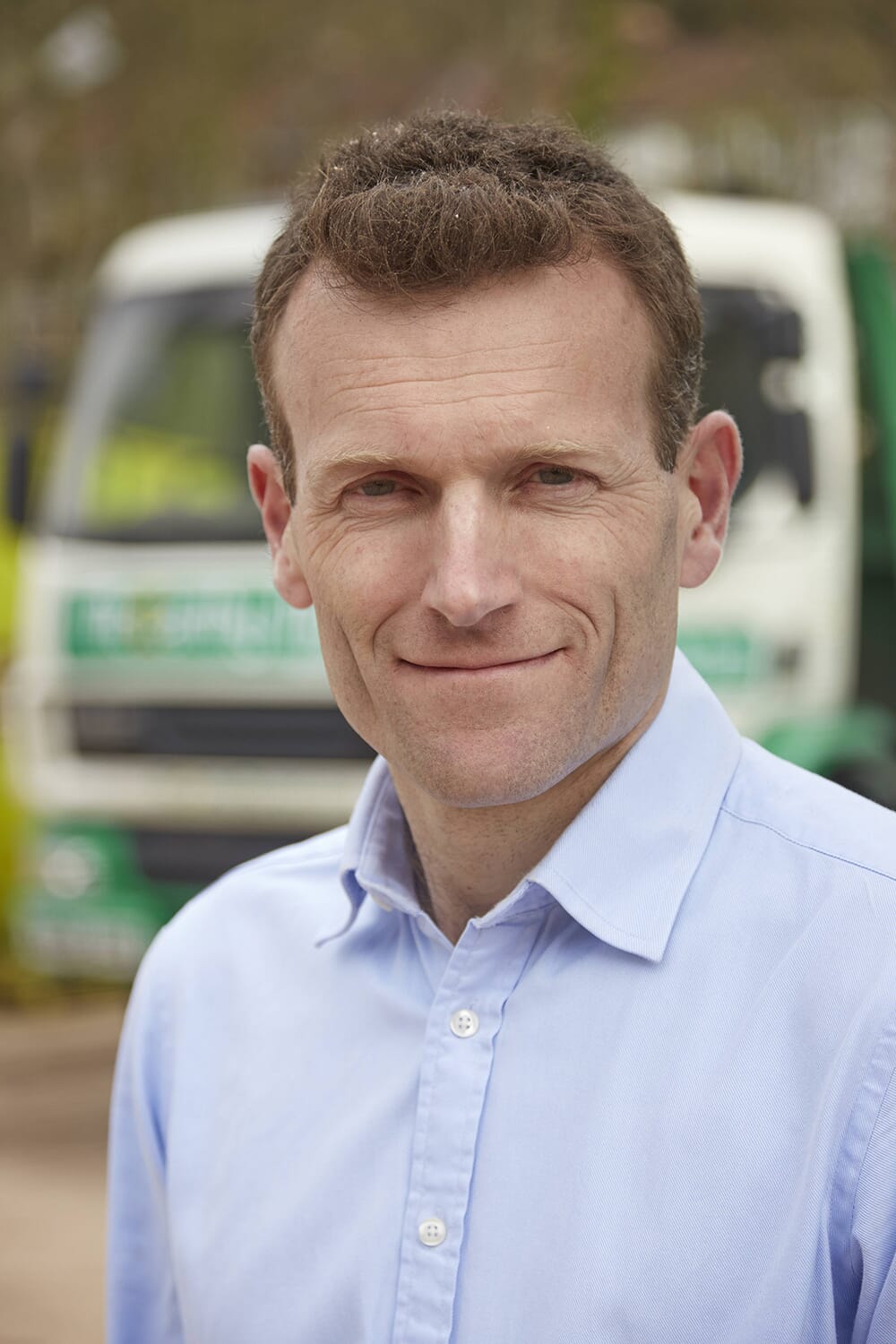 Alex Marland
Managing Director
"Mr McCarthy founded McCarthy Waste Management in 2001 with just one lorry. He is a classic entrepreneur who put everything he had into the start up. McCarthy Waste went from strength to strength and in 2012, Mr McCarthy and Mr Marland became equal business partners creating McCarthy Marland and allowing them each to focus on their individual areas of expertise. Mr McCarthy is in charge of all things operational across Bristol and the South West."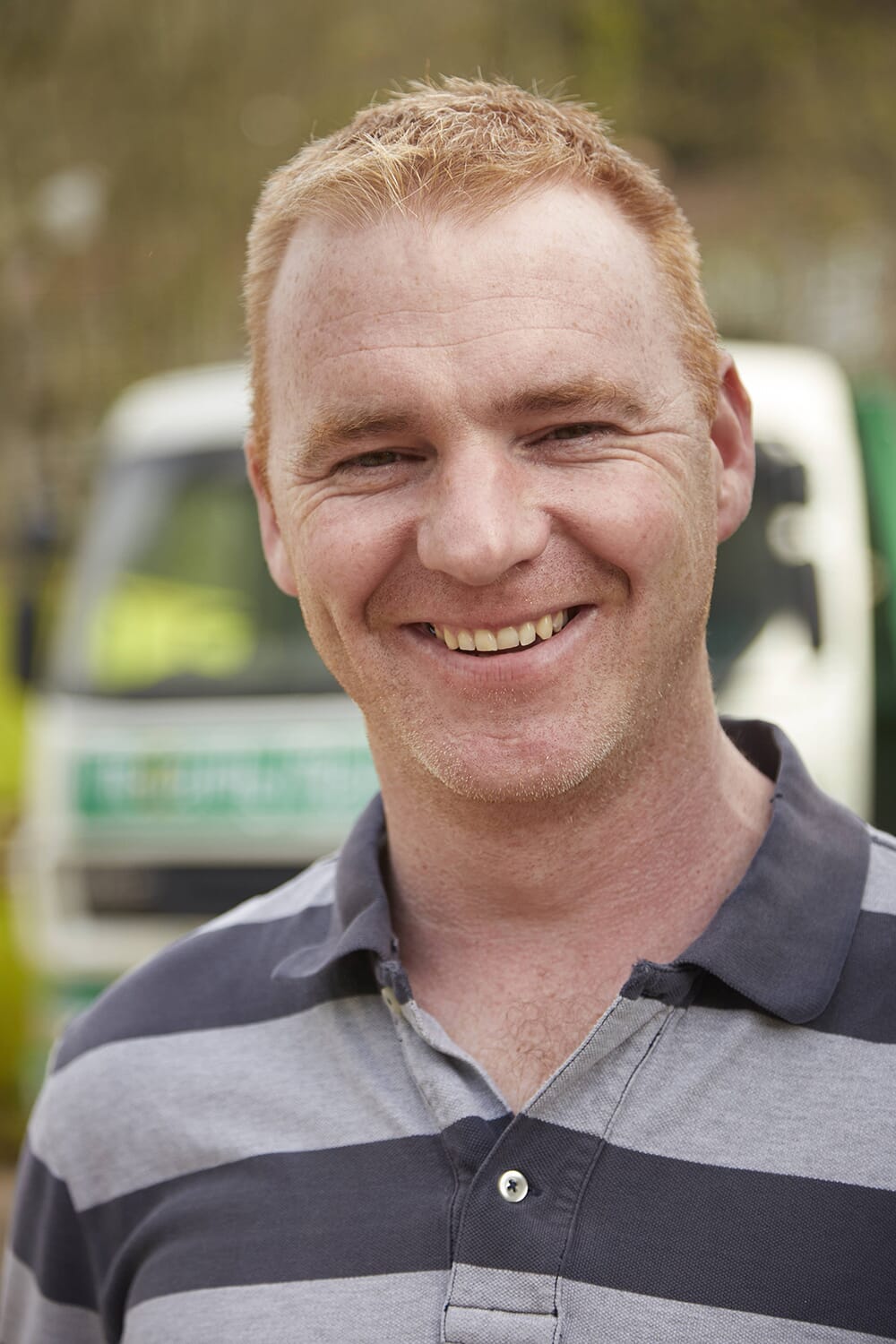 Kevin McCarthy
Managing Director
Statistics we are proud of...
85,000+
Tons of waste recycled
90%
per year
32
McCarthy Marland vehicles in our fleet
45min
Is the average skip hire delivery time
4000+
Credit/account customers
50
Members of our committed team across two locations
We have used McCarthy Marland for number of years for our waste & recycling service and through this time they have be very flexible and responsive to our needs. Certainly, through the Lockdown period where we've had to chop and change our demand at short notice on what collection we required – Technical Services Manager

SS Great Britain

One thing I would say is that your regular driver who makes the collection from us is so very helpful on site!

Street Football Club

A friend of mine told me about McCarthy Marland when I was starting my new business. With this recommendation I called them and within minutes had an account set up, and the service has been wonderful ever since that very first phone call through to the most recent collection (weekly for us). Not everything in business is simple but this decision should be for you. Call them today!

Street Shakes

We are delighted to be working in partnership with McCarthy Marland on our waste disposal for the stadium. Their flexible approach and timely service enables us to manage our varying waste requirements around our busy fixture schedule

Bristol Rovers FC