Meet the Team
Our friendly and established team are here to help with any waste recycling requirement you may have. From skips and roll on roll off containers to grab collections, tipping in and a variety of wheeled bin services McCarthy Marland are your one stop local and independent shop for Bristol, Bath and Somerset.
Alex Marland
Director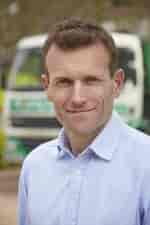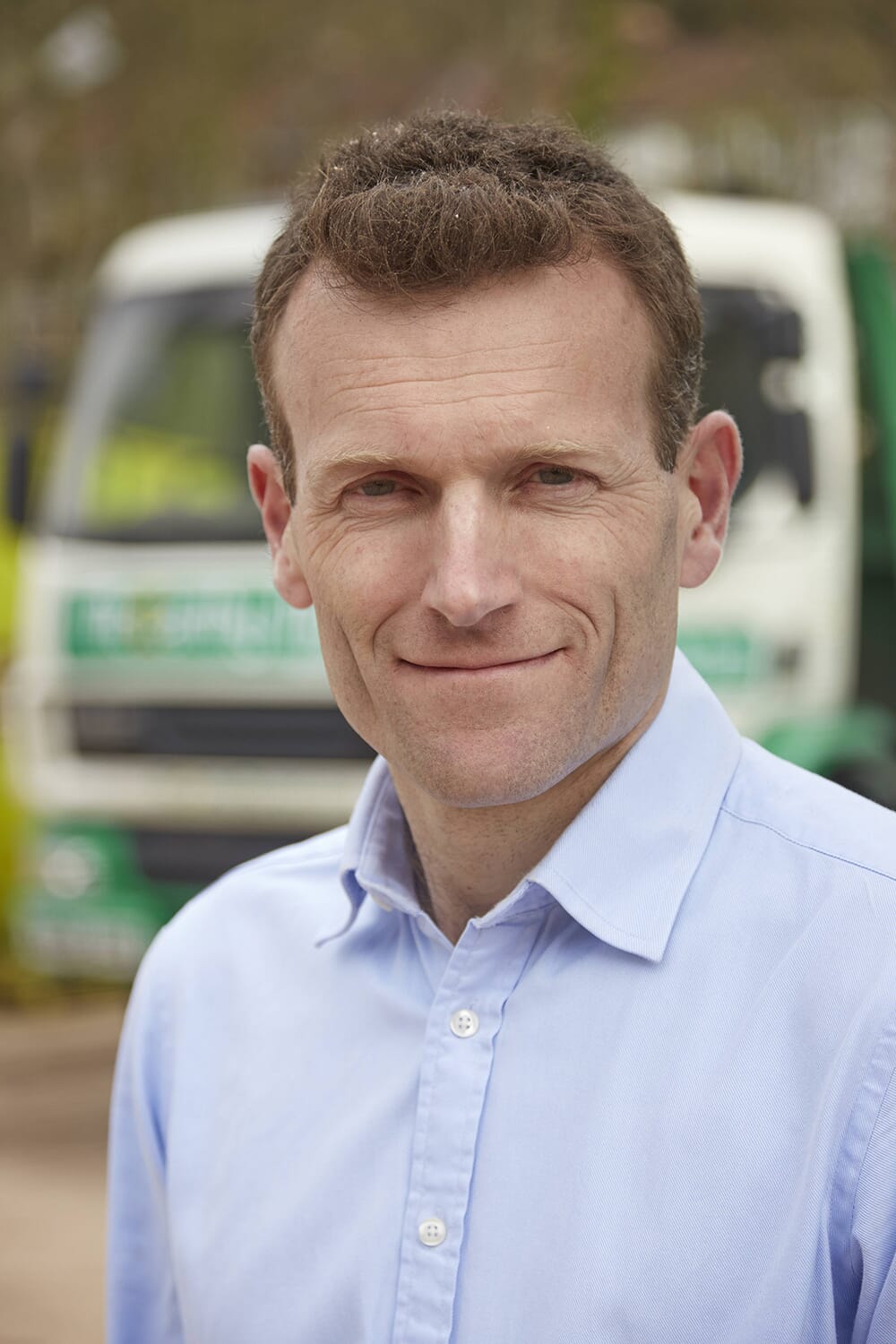 With over 15 years of senior level waste and recycling industry experience, Alex Marland takes care of all things financial, strategic and technological at McCarthy Marland. His firm understanding of the complex rules and regulations surrounding the waste sector allows him to navigate the business smoothly through frequent government and EU legislative changes, the financial benefits of which are passed directly on to our loyal customers.
Kevin McCarthy
Director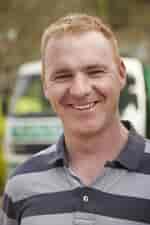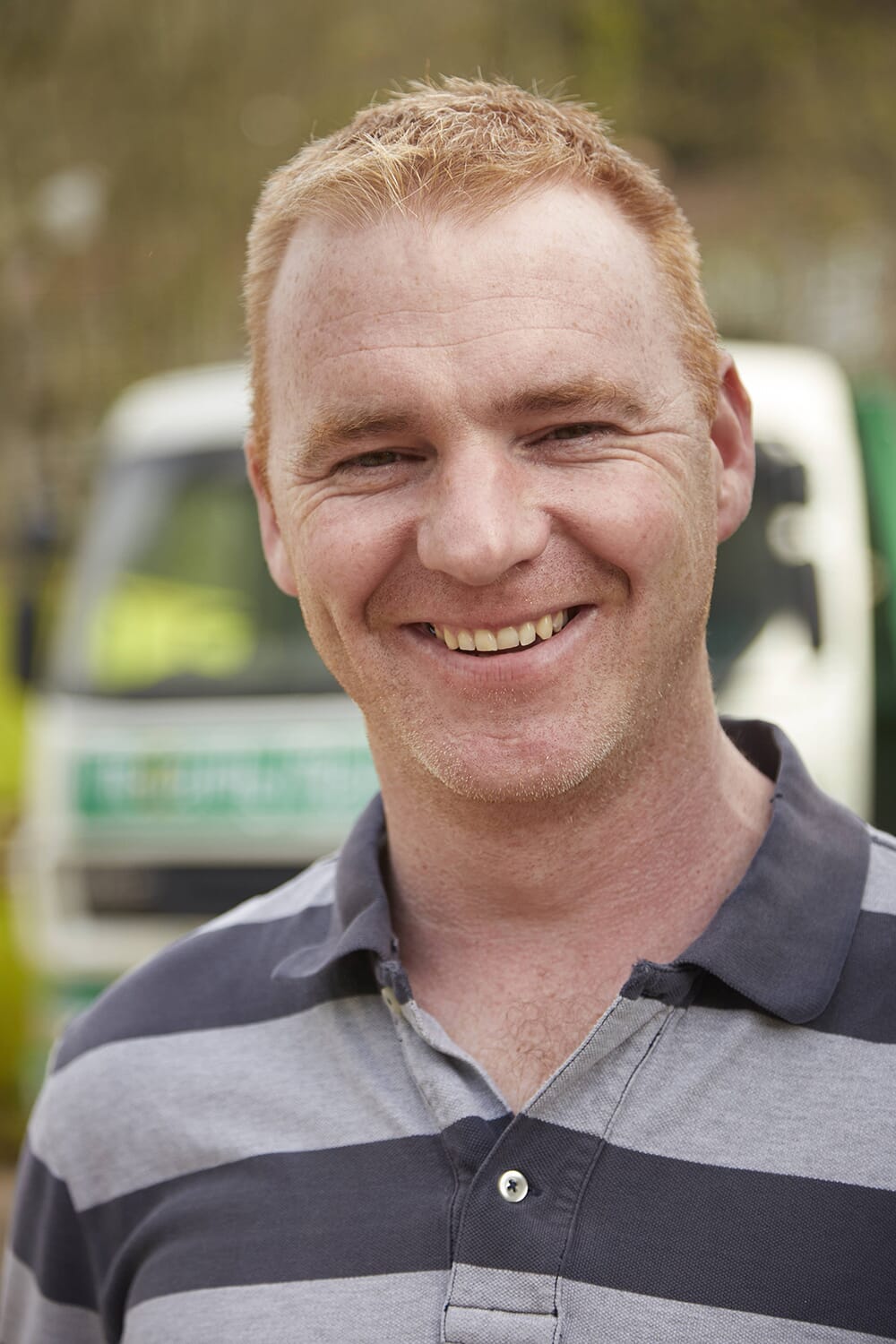 Kevin McCarthy founded McCarthy Waste Management in 2001 with just one lorry. He is a classic entrepreneur who put everything he had into the start up. McCarthy Waste went from strength to strength and in 2012, Kevin McCarthy and Alex Marland became equal business partners creating McCarthy Marland and allowing them each to focus on their individual areas of expertise. Kevin McCarthy is in charge of all things operational across Bristol and the South West.
Louise Pratten
Company Secretary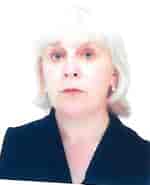 Louise joined McCarthy Marland in early 2019 as Company Secretary after spending most of her working life in the design industry. Her experience in business has allowed her to immerse herself in many different areas of McCarthy Marland. Louise also assists both Kevin and Alex with the smooth running of the company.
Rob Taylor
Financial Director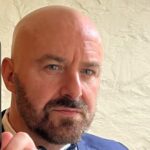 Rob is a versatile and goal-oriented CFO with in-depth experience and a sustained record of success across multiple sectors.
Extensive experience in financial planning, budgeting, and forecasting. His expertise in financial management and risk assessment is a great asset to the company.
Kate Shipway
Finance Manager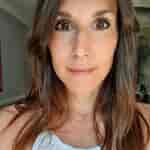 Julian Wicks
Depot Manager - Somerton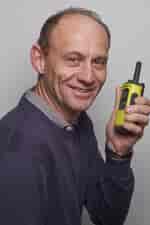 Julian is Depot Manager at our Somerton transfer station and landfill. Since joining McCarthy Marland as part of our take over of Westcombe Waste Julian has managed the site effectively and brings many years knowledge to the Team.
Martin Williams
Depot Manager - Bristol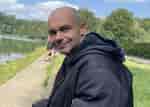 Martin is Depot Manager at our busy transfer station and recycling facility in central Bristol. Martin has over 20 years experience in the waste industry and is tasked with keep the site moving, safe and compliant.
Kevin McDonagh
Transport Coordinator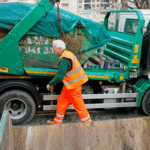 Kevin McDonagh is our Transport Coordinator at McCarthy Marland.
He has over 20 years of experience in the Waste and Transport industry and has been working with us from the very beginning!
He is passionate about creating efficient and effective operations solutions for our company, and ensuring that our customers receive the best possible service.
Kevin Shipway
Transport Manager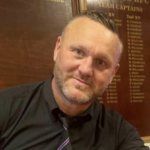 Kevin Shipway is our Transport Manager at McCarthy Marland. He has been in the transport industry for his whole career, and has a wealth of experience and knowledge to ensure our fleet is in working order.
Jess McDuff
Marketing and Sales Administrator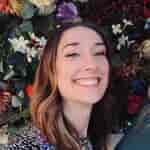 Jess is McCarthy Marland's Marketing and Sales Administrator with a passion for helping our clients and customers. She has a strong background in managing marketing campaigns, sales strategies, and customer service initiatives. She ensures the website and online ordering run smoothly, communicates daily with our customers shares frequent social media updates. Any sales enquiries… Jess is the one to ask!