What are Roll-on-Roll-Off Skips used for?
What are Roll-on-Roll-Off Skips used for?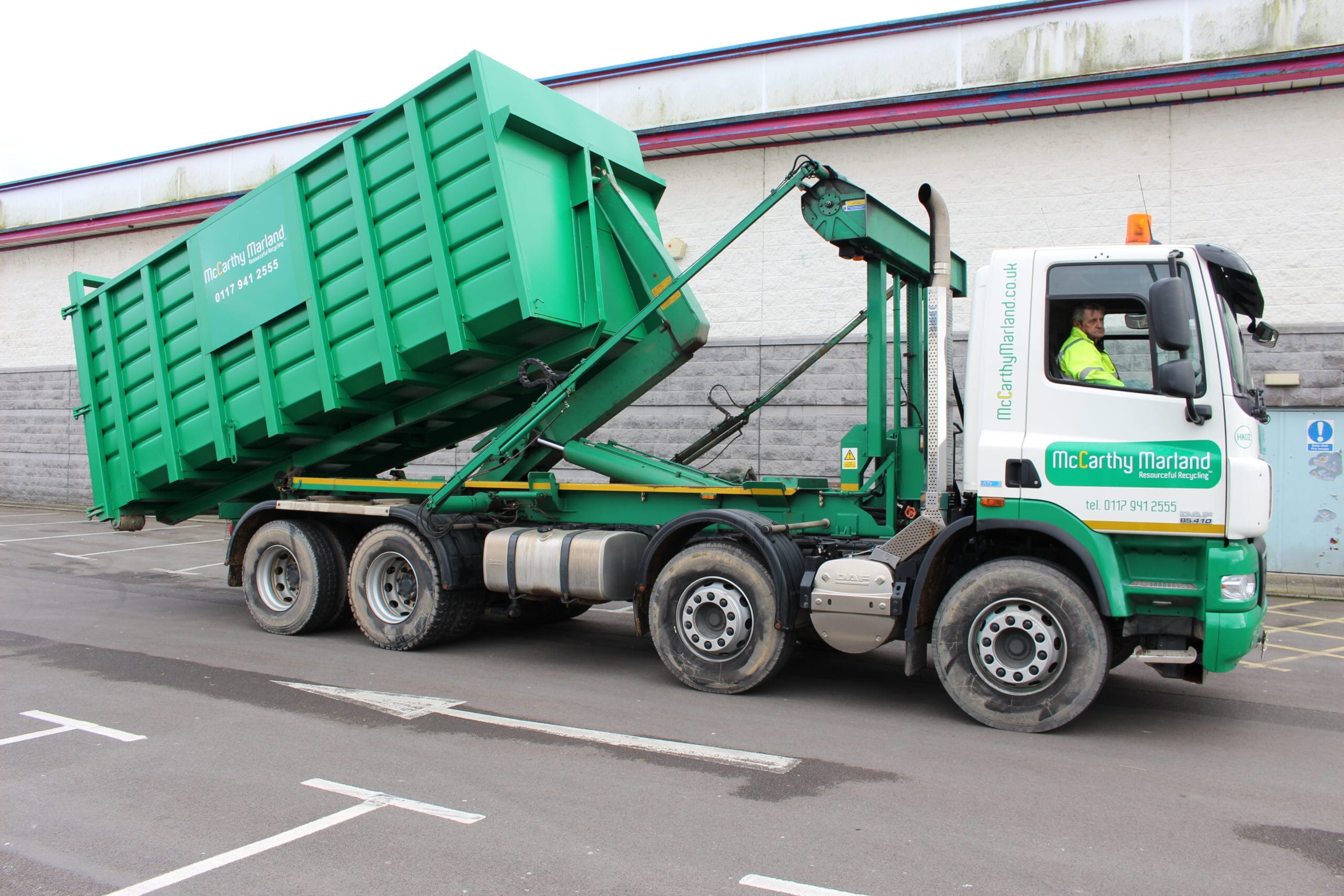 When it comes to serious waste disposal, RORO skip-hire is the way to go. But what kinds of jobs would you need for the largest skip available?
Basement Digs
After a loft conversion, garage conversion and building an extension, there's nowhere left to go but down. Basement digging is becoming an increasingly popular way of growing a home (especially where land prices are highest), but basement digs are a complex task with some huge steps that need to be taken before completion.
One of the biggest challenges is the excavation itself, which can take anywhere between 3 and six months, depending on the size of the basement being built.
An initial opening has to be made by hand before temporary supports are installed. Then, an excavator is brought in to do the bulk of the digging work. Excavated material is placed into a skip – and for substantial digs with multiple excavators (and where space allows), a RORO skip would be best for the job. RORO skip hire eliminates the need for frequent empties, which can speed up the digging process in many cases.
Demolition
Demolition contractors regularly require RORO skip hire services for moving large quantities of rubble and demolition waste. The sheer volume of material produced by the demolition process means that multiple RORO skips may be on site at any one time, handling large sections and broken down materials. These can be stored and even processed on site, for use at later stages in the project – such as land preparation.
Aggregates, Land Preparation and New Builds
RORO skips can be used for transporting large amounts of aggregate materials, which can be delivered to sites for land preparation and back-filling for foundations in new builds. Sometimes, this process can be seamlessly joined into the demolition of a building. With on-site concrete crushing and materials processing, aggregates can be moved and stored in RORO skips until they're required – either becoming filler material, bedding or additives to new concrete.
RORO Skip Hire
Are you local to our depots located in Gloucestershire, Bristol, Somerset and Oxfordshire and require a large skip for demolition or clearance?
For more information on our RORO skip hire and waste management services, please contact us today –
Gloucestershire – 01666 505800 / 01453 701230
Somerset – 01458 274654
Oxfordshire – 01235760555
Bristol & Bath – 0117 941 2555
or email us at info@mccarthymarland.co.uk.
What are Roll-on-Roll-Off Skips used for?