McCarthy Marland choses Purgo
McCarthy Marland choses Purgo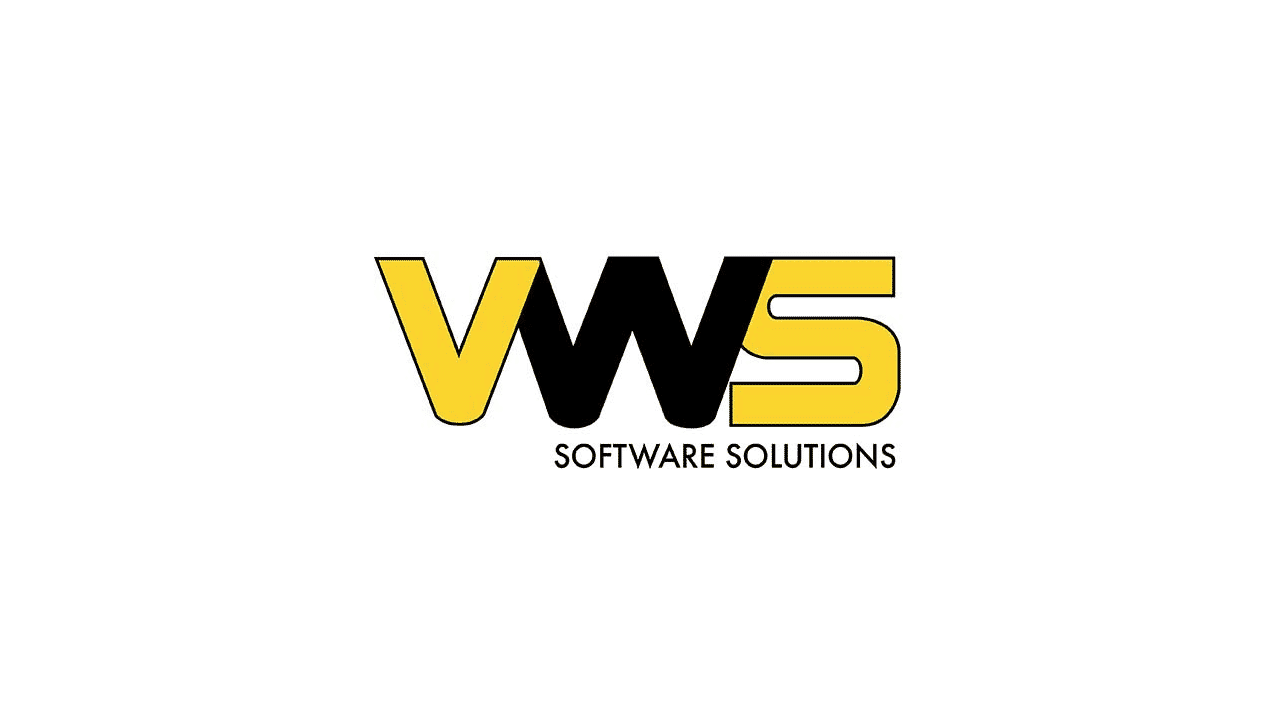 "We use Getac tablets on the trade waste rounds and Samsung devices for everything else.
The software usability is key to getting the drivers to adopt it and it is very intuitive."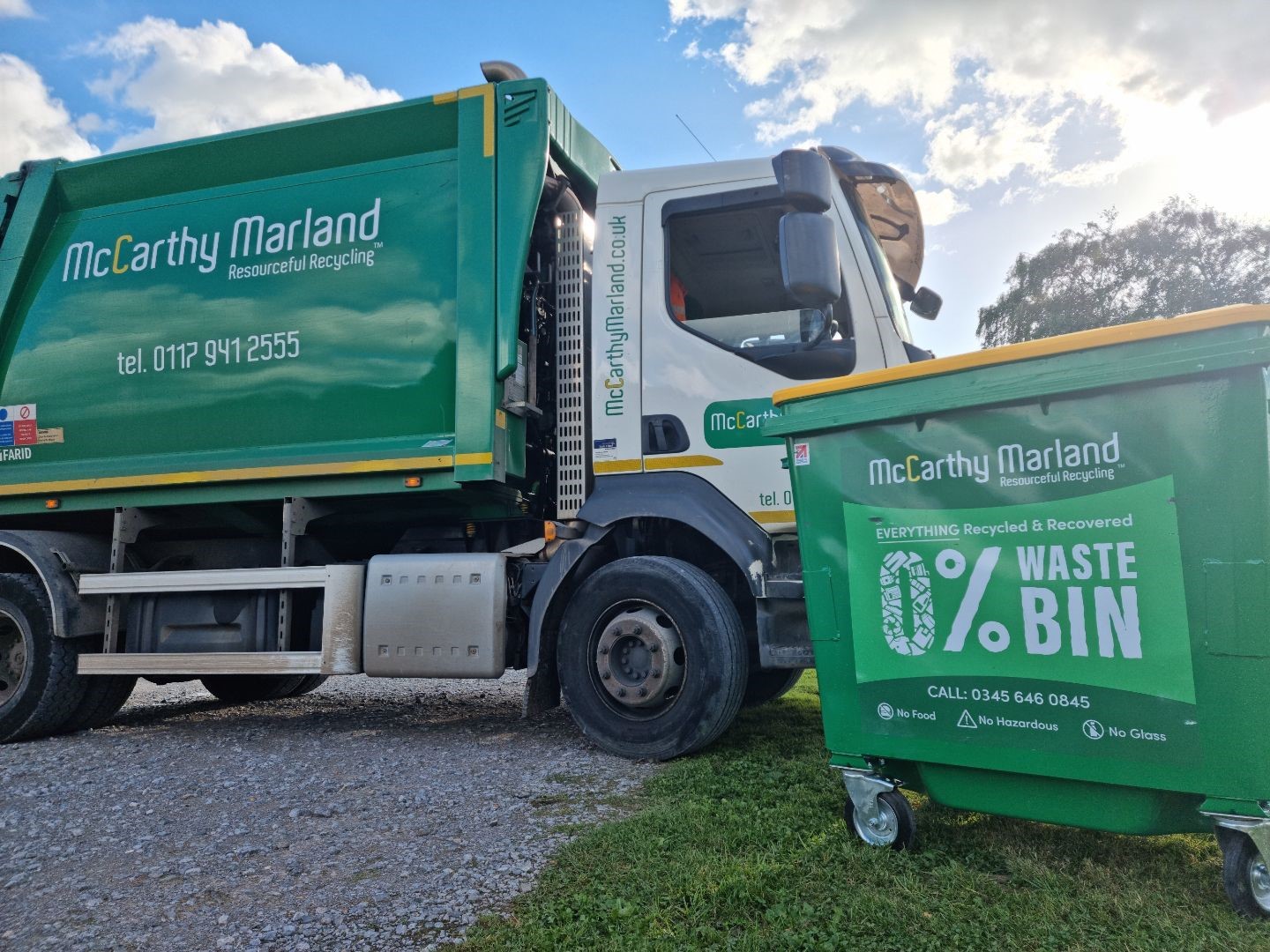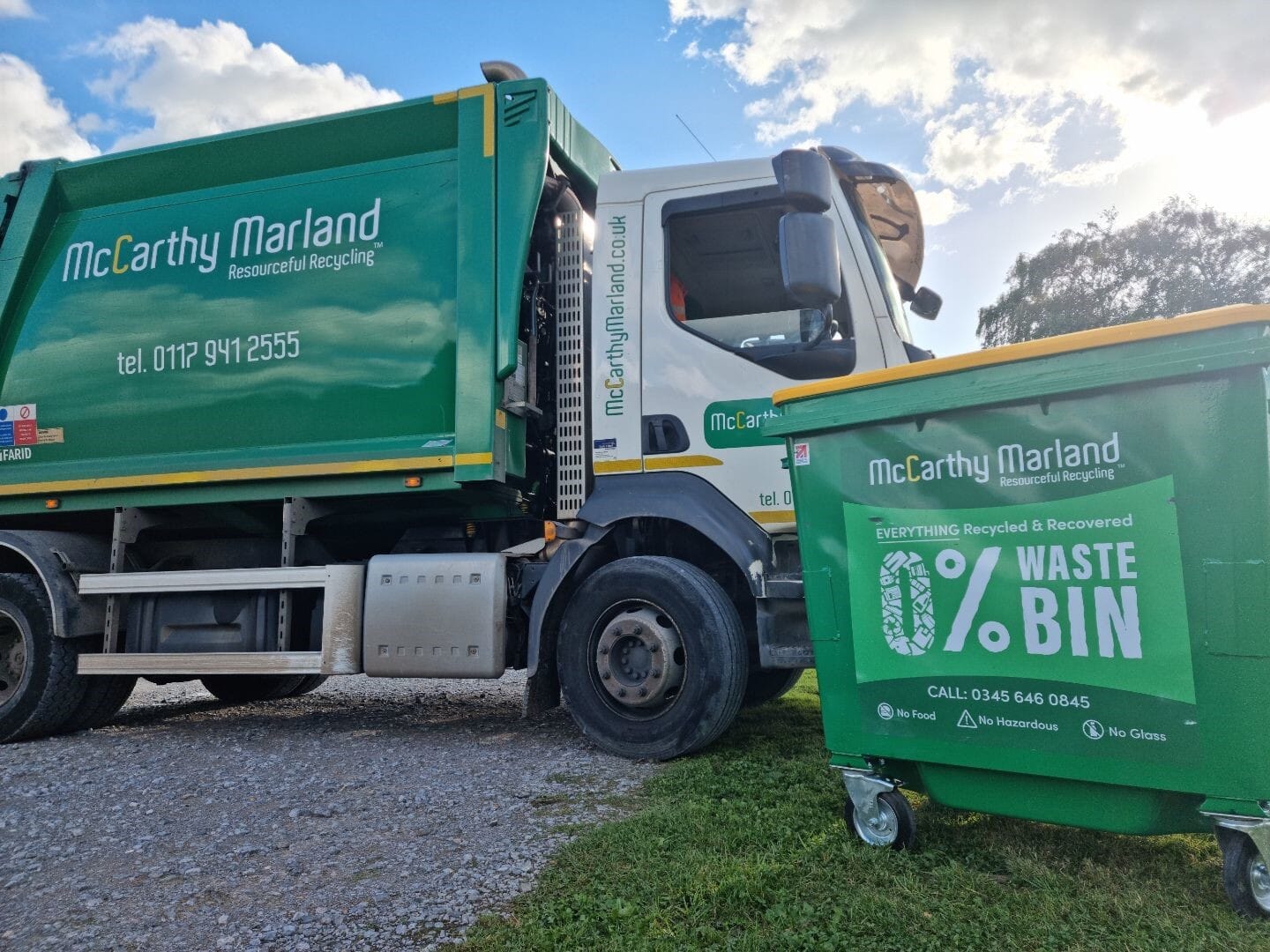 In 2019, Bristol-based waste management company, McCarthy Marland chose to implement PurGo waste management software from VWS Software Solutions. The independent waste operator provides skip hire, roll-on roll-off, grab hire, wheelie bins and other waste management services to Bristol, Bath, south Gloucestershire and Somerset and makes resourceful use of waste materials to produce recycled products and renewable fuels.
Making the decision to move away from their previous system, Director, Alex Marland explains that "we were looking for a full end-to-end solution that could be managed internally, offer real time information, able to integrate with other business systems and be used throughout our operation – from drivers to the accounts team." The business was also keen to choose a system that was built to grow with them, as their requirements evolve. Read more here;
McCarthy Marland choose PurGo as their joining-up waste solution-4
McCarthy Marland choses Purgo