How to dispose of Hazardous Waste
How to dispose of Hazardous Waste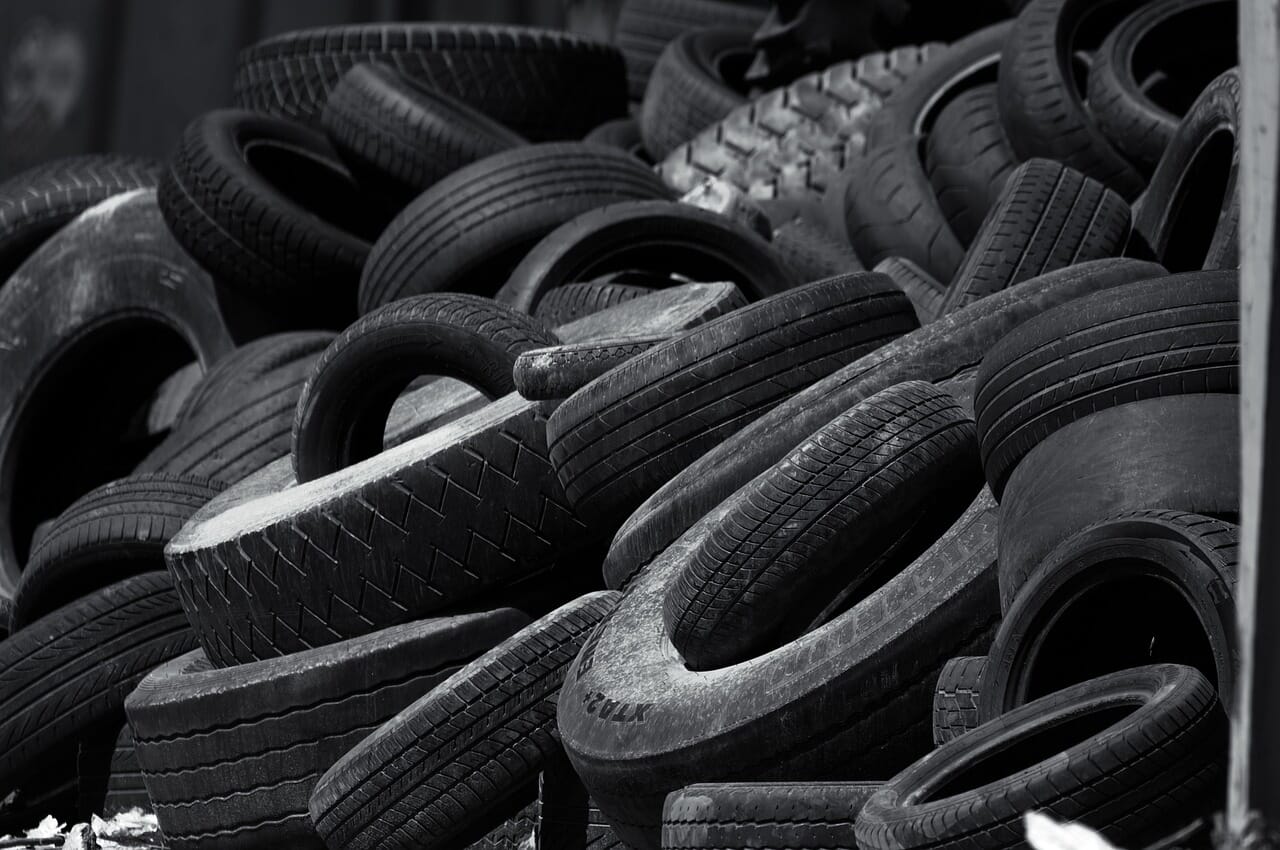 Hazardous waste isn't as uncommon as you might think, it can be found in everyday household items such as cleaning products and batteries. Chemicals, fuels and oils are often produced by businesses across the UK, and failing to dispose of this waste in line with compliance can cause significant harm to the environment and human health. 
According to the Environmental Agency, the hazardous waste market has a total volume of 5 million tonnes of waste handled in the UK each year. Not handling hazardous waste correctly can result in large fines and even imprisonment depending on the severity of the situation at hand. 
Thankfully, disposing of hazardous waste has become a relatively straightforward process over the years, making it easier for businesses to dispose of their waste and leave no excuse to pollute the environment around them. Learning how to dispose of hazardous waste correctly is the first step. 
The rules around hazardous waste
Hazardous waste can not be disposed of in landfills or waste bins like general waste. Specific processes are in place to ensure the safety and wellbeing of everyone involved, which is why it is important to know that you mustn't treat hazardous waste unless you are qualified to do so and have the appropriate facilities available. 
Examples of hazardous waste include:
Chemicals (e.g. brake fluid or cleaning products)

Asbestos

Solvents

Batteries

Hazardous waste containers

Oils (e.g. car oil)

Pesticides

Items that contain ozone-depleting substances (e.g. aerosols, fridges, air conditioners)
The journey to hazardous waste disposal 
Once you have indicated that your waste is hazardous, it becomes your legal responsibility to keep it safe before disposal. Keeping hazardous waste stored away while you wait to dispose of it is an essential part of the process. It must be stored in sealed containers in a separate area but close to where you would normally deal with waste.
Hazardous waste isn't something you can take anywhere, you can only dispose of it at authorised sites where experts can collect and handle the materials for you. A classification code and the details of the hazardous materials are usually required so experts know of the risks associated with 
It's important to keep in mind that local landfills may not accept certain types of hazardous waste, particularly if it's corrosive or flammable. Thankfully, there are still plenty of hazardous materials that can be recycled, including light bulbs, cleaning fluids, oil-based paints, garden chemicals, automobile fluids, adhesives, batteries and more. Each recycling centre will have its own rules and regulations regarding the disposal of hazardous waste, so make sure you get in touch before showing up. 
While it might seem difficult to dispose of hazardous waste safely and with the environment in mind, it's more important to consider that non-compliance can result in serious harm to both the environment and humans. Many penalties can occur if hazardous waste is not handled correctly, but following procedures can make the disposal process much easier. 
At McCarthy Marland, we offer comprehensive hazardous and technical waste solutions that are compliant with all legislation. Get in touch with us today to find out more about how we can help you. 
How to dispose of Hazardous Waste