Bristol Water Royal visit
Bristol Water Royal visit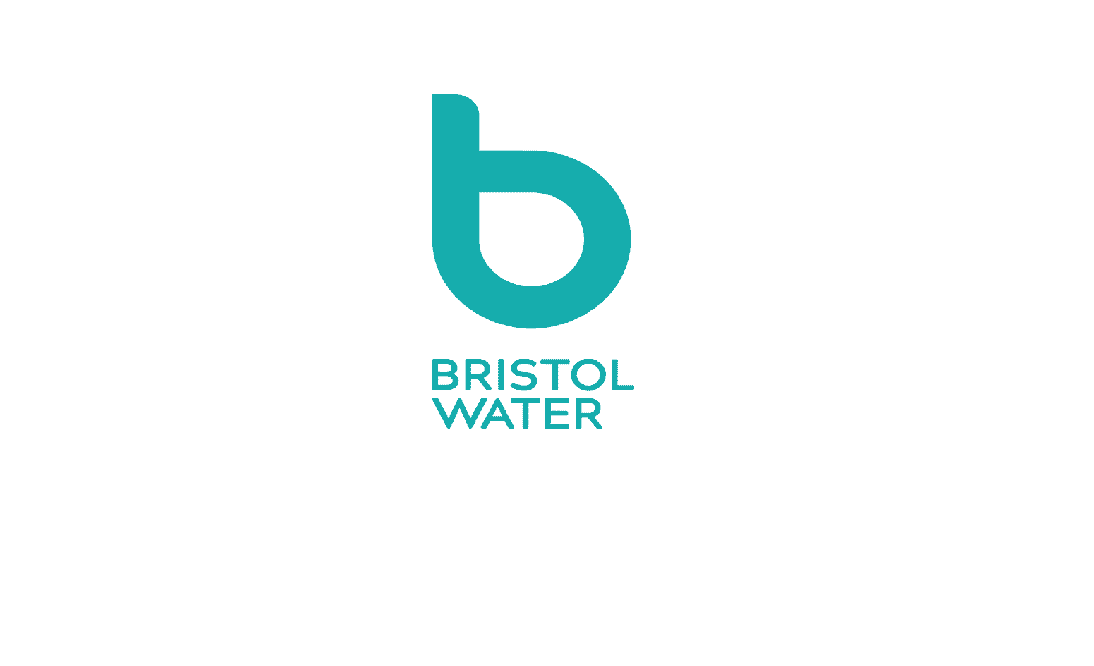 McCarthy Marland have been the proud sole supplier of waste recycling services to Bristol Water for over 5 years.
We were very excited to be involved in the preparation for the Royal visit of the Duke of Gloucester as part of Bristol Waters 175th anniversary celebrations.
Bristol Water have pledged to plant 1200 trees as part of the Queens Green Canopy, with the first being planted at their Head office in Bristol.
We attended the Head Office site prior to the visit to complete road sweeping of the whole area to ensure it was in tip top condition.
FM services at Bristol Water were very pleased with the outcome stating "Great job, made a difference and all added to a better overall image."
Further details on the event can be found here https://twitter.com/Foundation_BW/status/1454095926566522882