We are proud sponsors of 5 Valleys Fireworks 2023
We are proud sponsors of 5 Valleys Fireworks 2023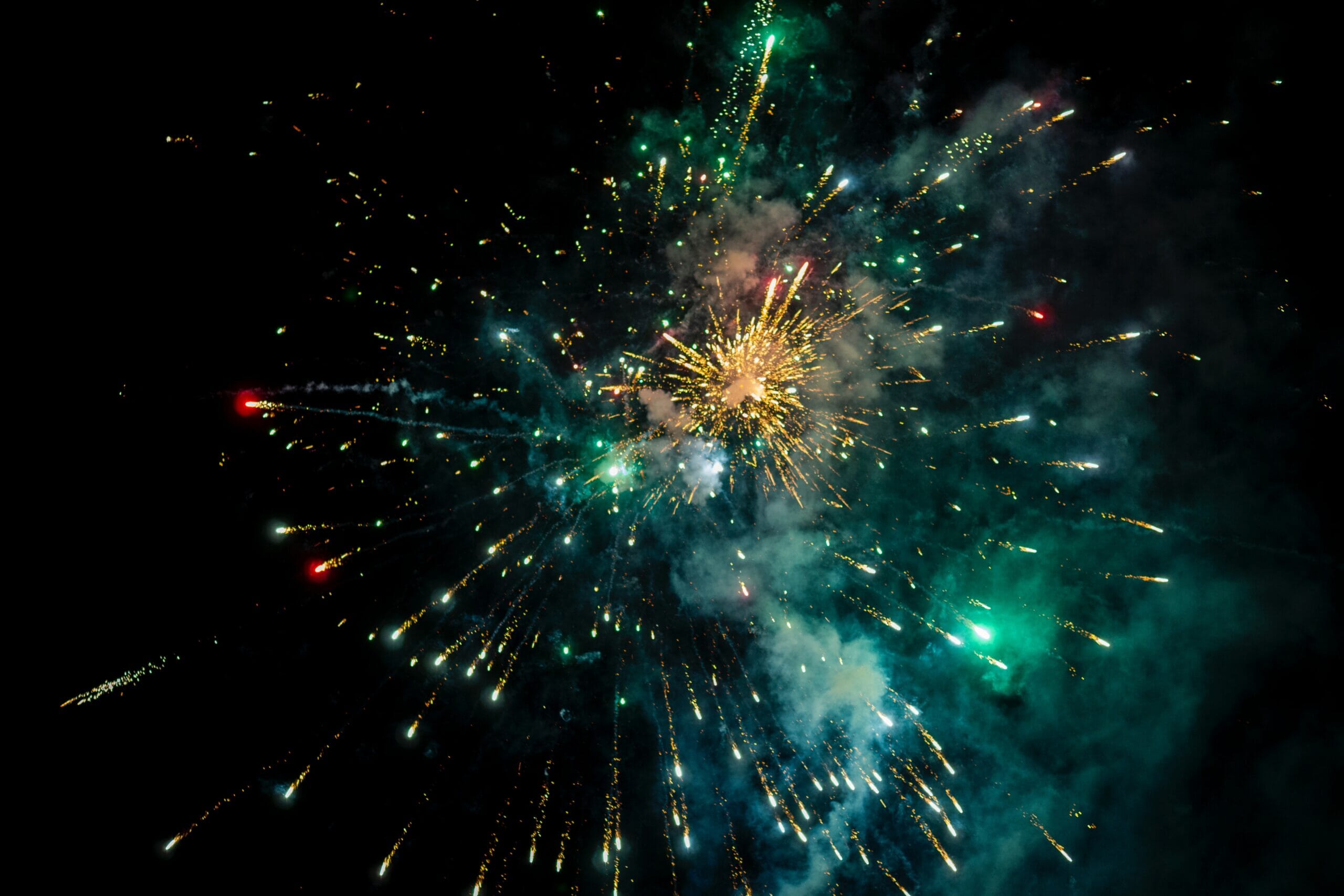 We are proud to be sponsoring the 5 Valleys Fireworks on the 30th of November.
The Rotary Clubs of Stroud, Stonehouse and Nailsworth are hosting the largest
professional Charity Firework event across the Five Valleys and beyond.
Rotary have organised this ever-popular, family-friendly charity event for 30 years. The amazing
firework display is designed and choreographed to music by previous British firework champions of champions, Star Fireworks.
All profits go to support local good causes and charities with at least half the profits directed
towards young people in acknowledgement that the event originally started over 60 years ago at
Ebley Children's Home.
This year's event will support The Door Youth Project; Gloucestershire
Young Carers; Maidenhill School; The Marah Trust; Nailsworth Youth Club; Nailsworth Rotary
Community Fund; The Shrubberies School; Stroud District Foodbank; Stroud Rotary Community
Awards; Stroud Winter Response Programme and the Sunflower Suicide Support Group.
If you would like to view the 5 Valleys Sponsors you can do so by clicking the link below.
Sponsors | Five Valleys Fireworks
If you would like to go along make sure to book your tickets!
Book By the 27th Online for the Advanced Prices: Children £5 and Adults £10
Or Alternatively you can pay on the day: Gate Price – Children: £6, Adults £12
Book Online: Five Valleys Fireworks | (Ebley Fireworks) Gloucestershire's premier fireworks event
We are proud sponsors of 5 Valleys Fireworks 2023